Carrie Lyons
Director of Agapé Academy
Carrie has served in a variety of rolls in children's ministry for 12 years. Ten of which have been in Academy ministry. The past four years she has held the position of Lead Academy teacher here in Bozeman. She is married to Shaun and they have three wonderful kids. Aubree, and twins Seth and Connor. She has a heart for helping ignite a passion for Jesus in young children. When she isn't doing that, she loves to bake, and spend time with her family.
---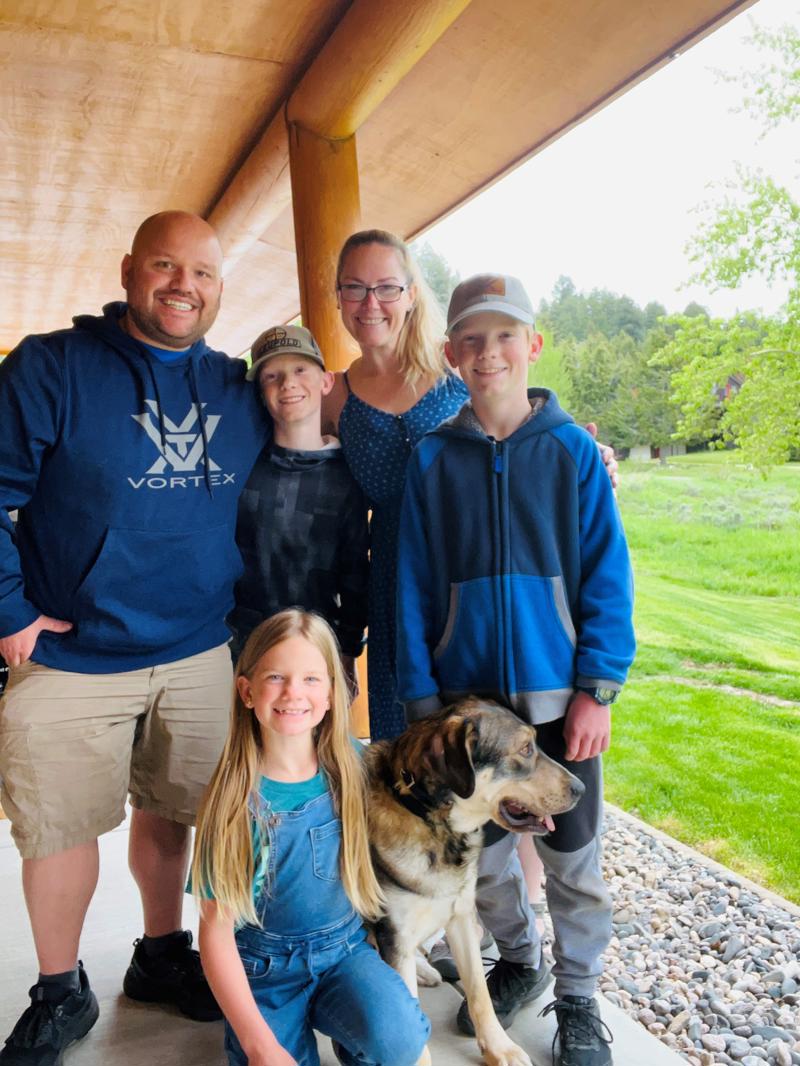 Ceci Goodman
Ceci and her husband, Jon, have five children, and two grandchildren. She has worked with kids for over 30 years. She has a BA in Art History and certificates in HR and as a Speech Language Pathology Assistant. She loves spending time with her family, reading, traveling, and hiking.
---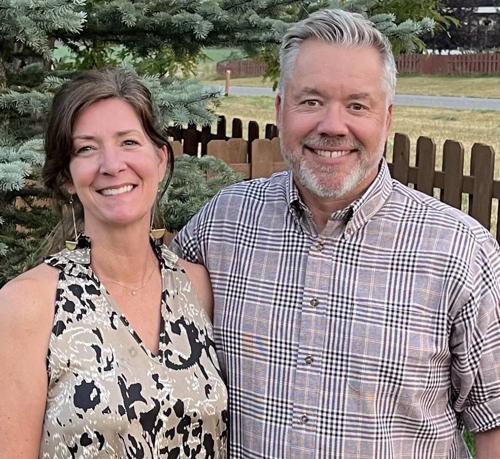 Clementine Thomas
Clementine has worked with kids for five years, one of which she was a Kids Ministry Intern. She attended Montana Bible College, and she loves skiing, hiking, and being outdoors in general. She is engaged to Isaac and they are excited for their wedding next year.
---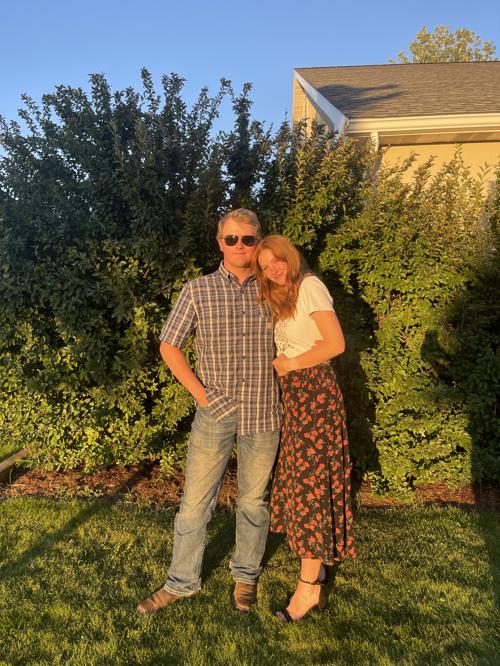 Aidan & Alexa Lewis
Aidan has worked with kids for five years at Camp Agape. He is currently in his junior year at MSU. He loves basketball, football, and soccer, as well as spending time with his dog Shilo and two cats, Rocky and Bagheera.

Alexa loves playing sports, especially softball. She played softball at Miles Community College, and is now a junior at MSU. She loves reading, playing games, and working with children at Camp Agape in the summertime, which she has done for five years now.
---